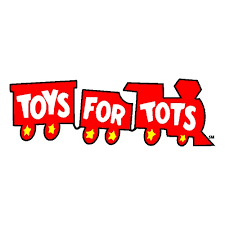 2021 NEW SEASON - TBUSA TOYS FOR TOTS - DOTHAN, AL
JAMES OATES SPORTS COMPLEX / DOTHAN, AL
December 4, 2020 through December 5, 2020
**2021 NEW SEASON BASEBALL SCHEDULE**
ENTRY FEE: 7U-8U FREE, 9U-13U $325. COME JOIN TBUSA. LIMITED SLOTS AVAILABLE DON'T WAIT AND MISS OUT REGISTER YOUR TEAM TODAY TO SAVE YOUR SPOT. TEAMS MOVE UP IN AGE STARTING SEPTEMBER 1, 2020 FOR THE 2021 SEASON.
PLEASE COME JOIN TBUSA TOYS FOR TOTS
LETS MAKE SURE ALL KIDS HAVE A MERRY CHRISTMAS
ANY TEAM THAT DONATES A NEW TOY OR TOYS WILL RECEIVE A $100 DISCOUNT OFF TOURNAMENT ENTRY FEE
THANK YOU FOR PLAYING TBUSA
7U
8U
9U
Dirtbags
8
Enterprise, AL
10U
11U
Headland Hawks 10U
11
Headland, AL
12U
Crush Baseball
11
Florida Panhandle, FL
13U
14U
15U
16U
17U
18U

Print Brackets
Brackets have not been set. Please check back closer to the event.
Please check back after the tournament begins to see the results.
Event Address: 300 TAYLOR RD, DOTHAN, AL 36330
Weather: